Canada and Nepal
ME-DC and LE-DC
ME-DC
-
is an abbreviation for More Economically Developed . Country, so examples are France, Germany, Italy, the USA so basically the rich countries are
ME-DC's
LE-DC-

LE-DC means Less Economically Developed Countries. Those consist of mostly African and Asian countries. ME-DC's are More Economically Developed Countries, consisting of European and North American countries.
My case studies
Canada
-is a medc country because it is rich country and it can manage the earthquake.
Nepal - is a ledc country because first it cant manage earthquakes and it is a very poor country
first i will show some pictures of Nepal-
https://www.youtube.com/watch?v=Wm437p6P_Os
restoration- A moderate intensity earthquake measuring 5.7 on the Richter Scale on Monday hit Nepal's capital city of Kathmandu and its adjoining areas.
The epicentre of the quake was in Tibet bordering Sindhupalchowk district, 136-kilometers north-east of the Kathmandu, the National Seismological Centre said.
"Tremors were felt in various parts of the country including Kathmandu at 6:53 pm," said Somnath Sapkota, the chief at National Seismological Centre
Government and NGO
YEAH GOVERNMENT REALLY HELP TO SAVE PEOPLE AND NGO VERY MUCH HELPING YOU ONLY SEE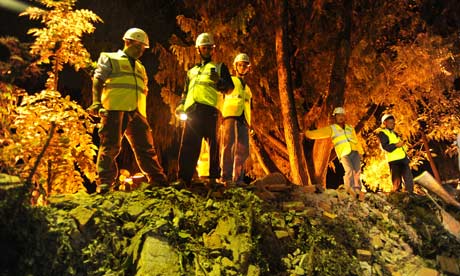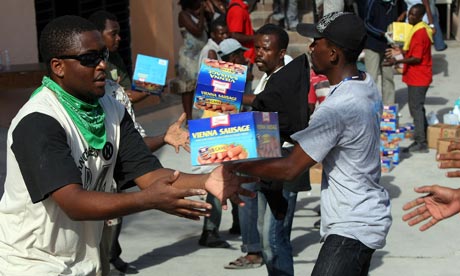 my virtual tour on Google earth Nepal to canada